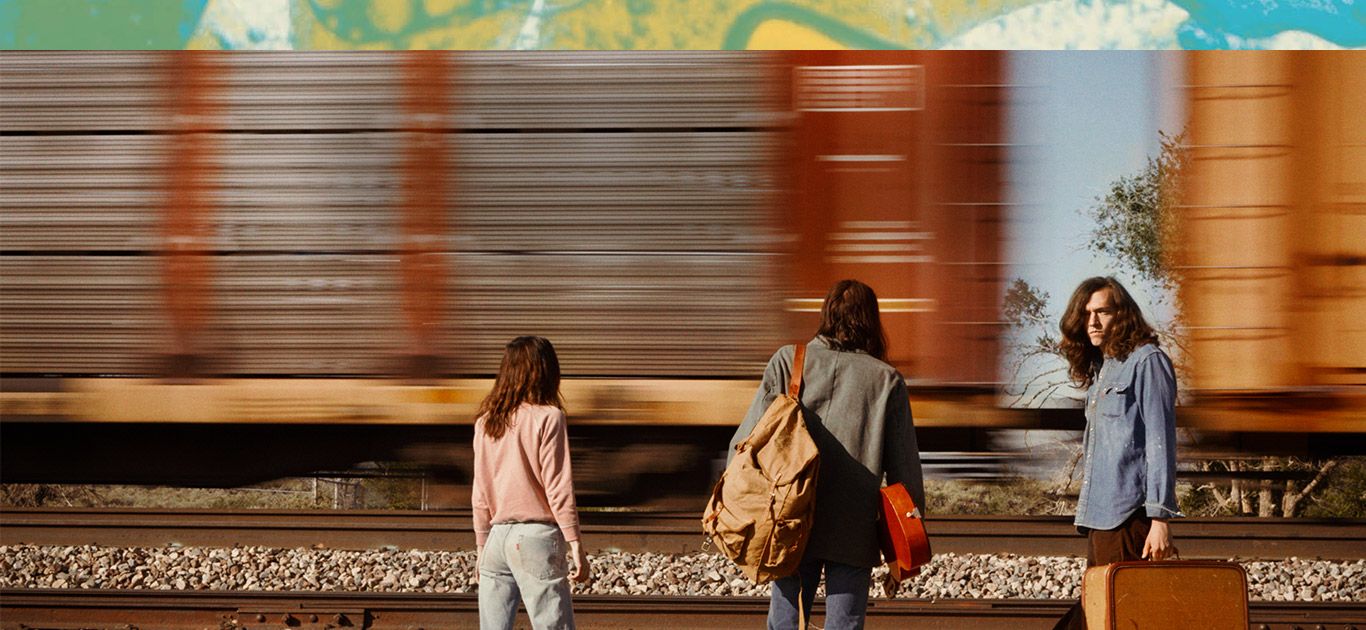 Take a trip to the grooviest time in history. For Spring/Summer 2017, we're celebrating the 50th anniversary of the Summer of Love, its youthful optimism and freewheeling legacy.
SHOP MEN
SHOP WOMEN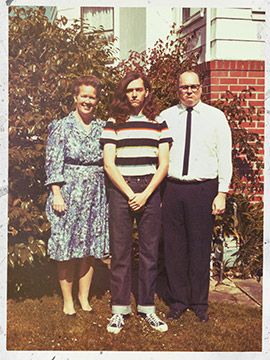 The summer of '67 was a defining moment of the 1960s as the San Francisco counterculture movement came into public awareness. A generation emerged, suspicious of the government, rejecting the conformist values of Cold War America and demanding cultural and social change.
LEAVING HOME, HEADED WEST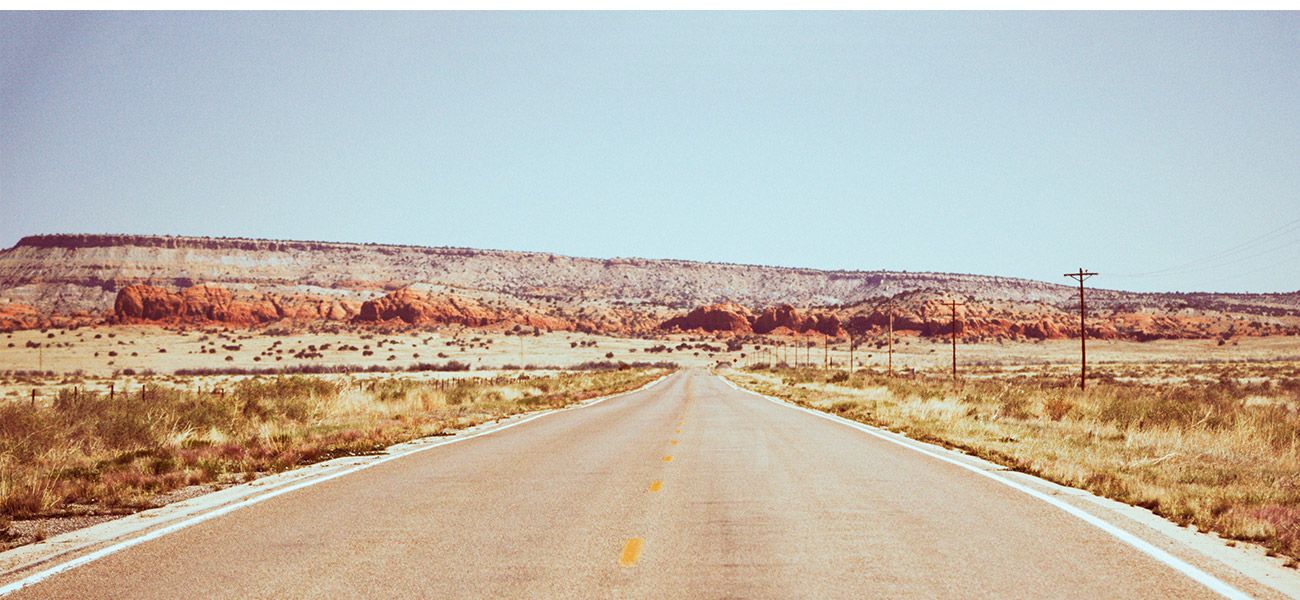 "The 50th anniversary of the Summer of Love has been an incredible opportunity to delve into our archives and give new life to some of our most amazing pieces."
-Paul O'Neill, Levi's® Vintage Clothing Head of Design
Soon the curious youth of America were making the pilgrimage west, hitching rides and jumping trains to join like-minded souls to "Turn on, Tune in and Drop out". The revolution had begun.
THE CALL OF SAN FRANCISCO
Breaking with the confines of the past, the Summer of Love brought with it a new sartorial silhouette. Hair got longer, jeans got wider and the colour pallette took on a distinctly psychedelic feel as minds expanded and innocence was lost.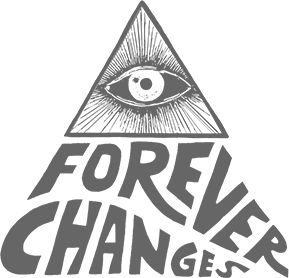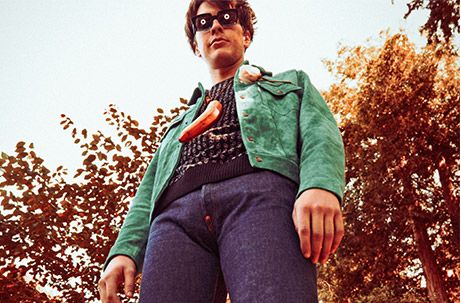 CREATING A CULTURAL LEGACY
Little did they know, these burgeoning rebels were setting the stage for decades to come – from their music to their style to their mission. The spirit of the '60s remains alive and well today.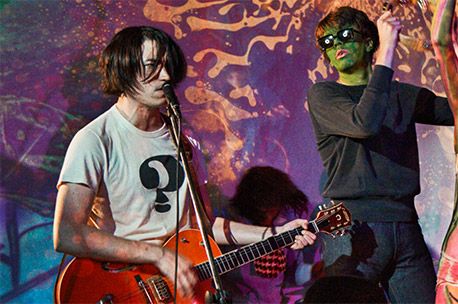 FROM THE ARCHIVES
Each season, our designers mine the Levi's® archives and unearth gems from our past, bringing them back into the world through faithful reproductions. We pore over every last stitch to ensure that each style remains as relevant and style-forward now as it was back then.
Shop the Spring/Summer 2017 Collection
Vintage vibes. A treat for the eyes.
Follow us @levis.vintage.clothing